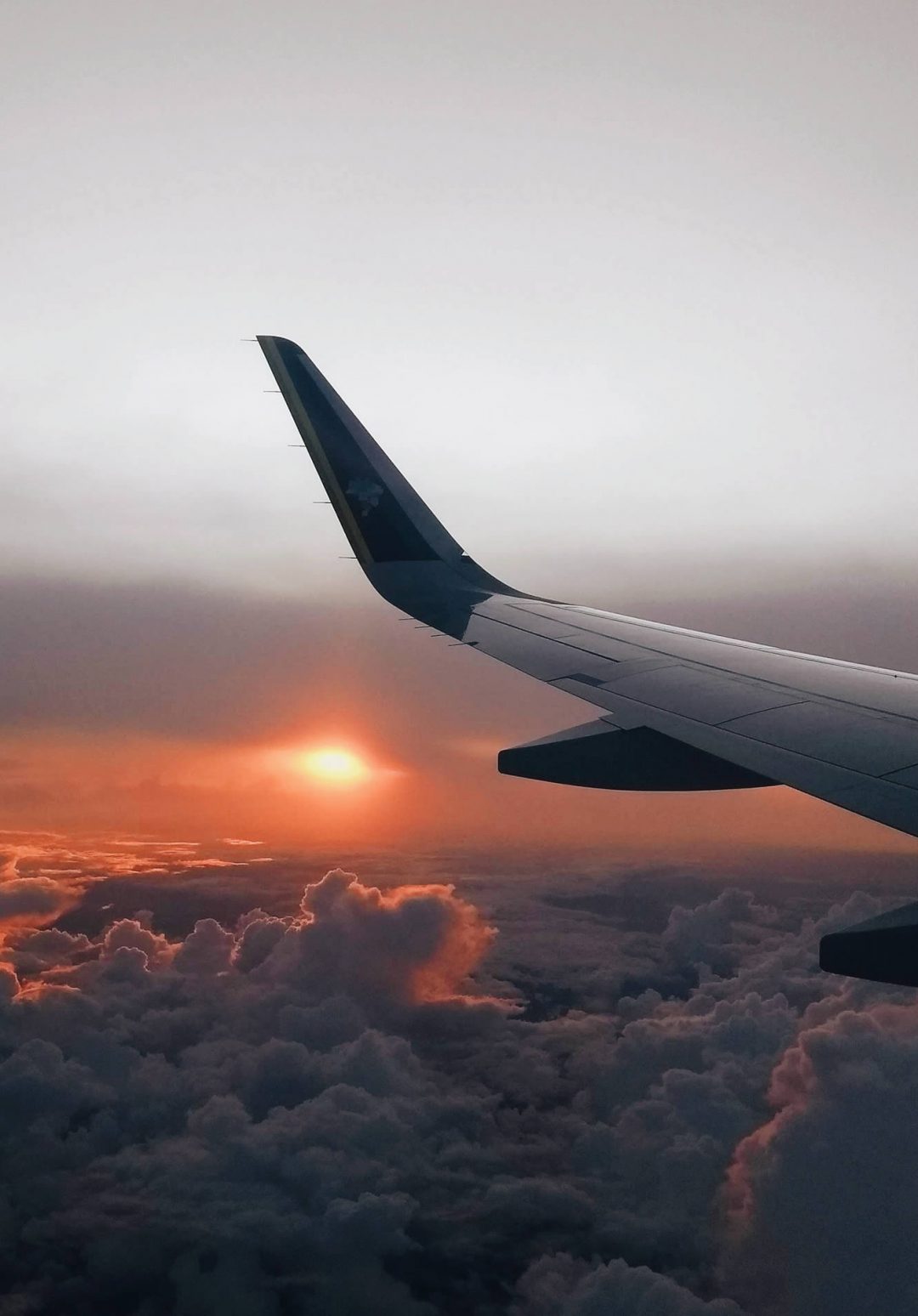 AVIATION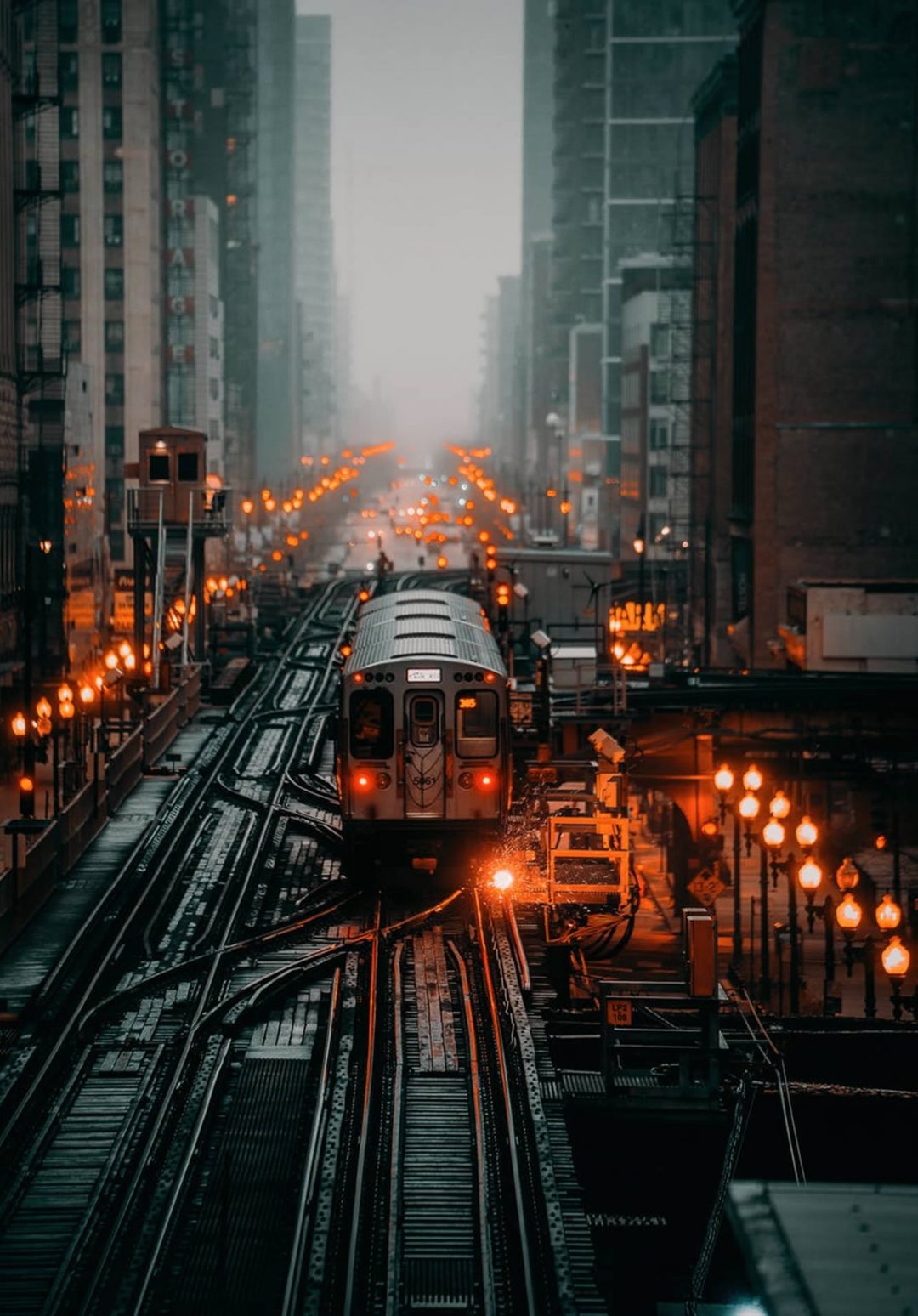 RAIL
TRANSPORT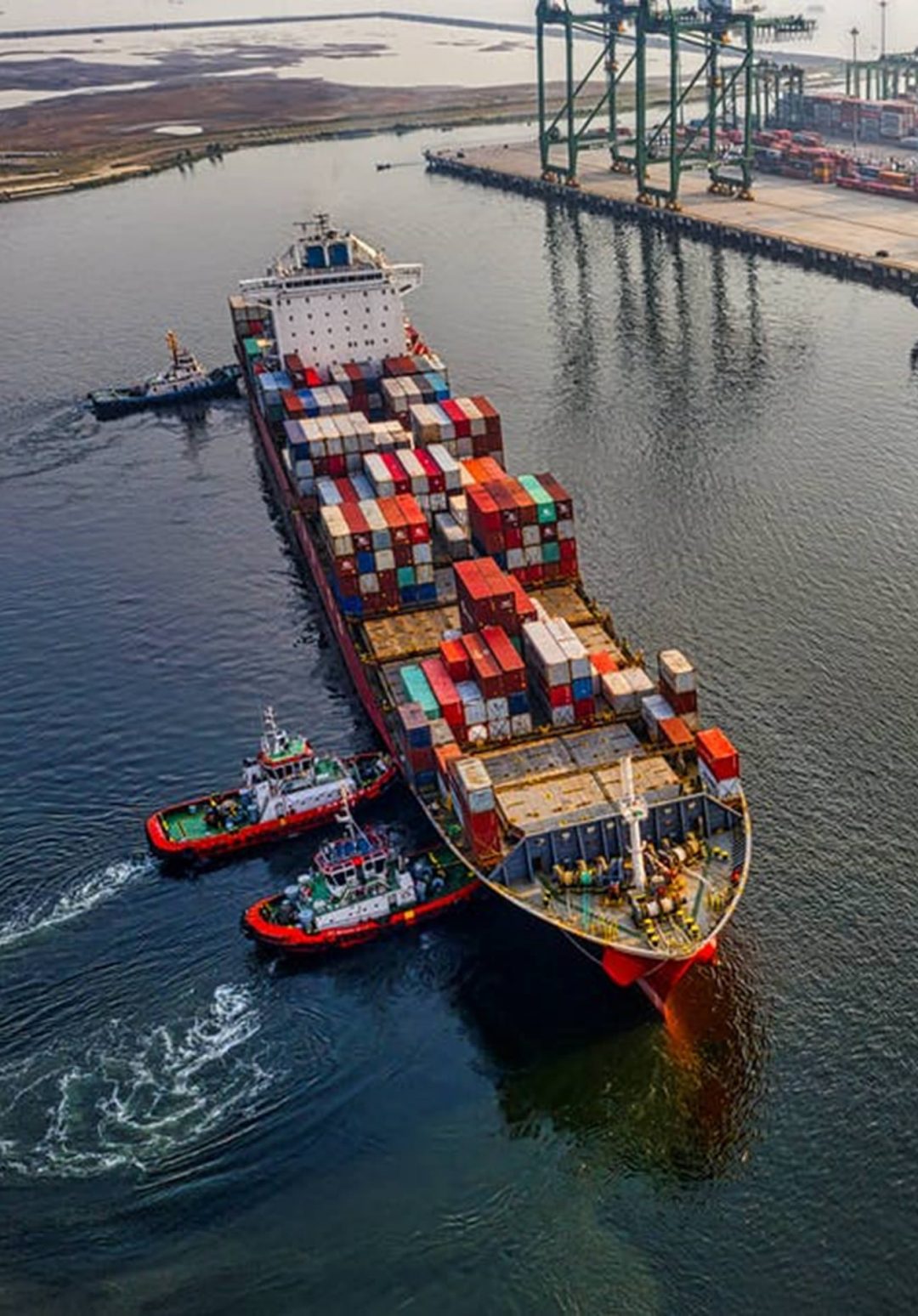 MARITIME
RENEWABLE
ENERGY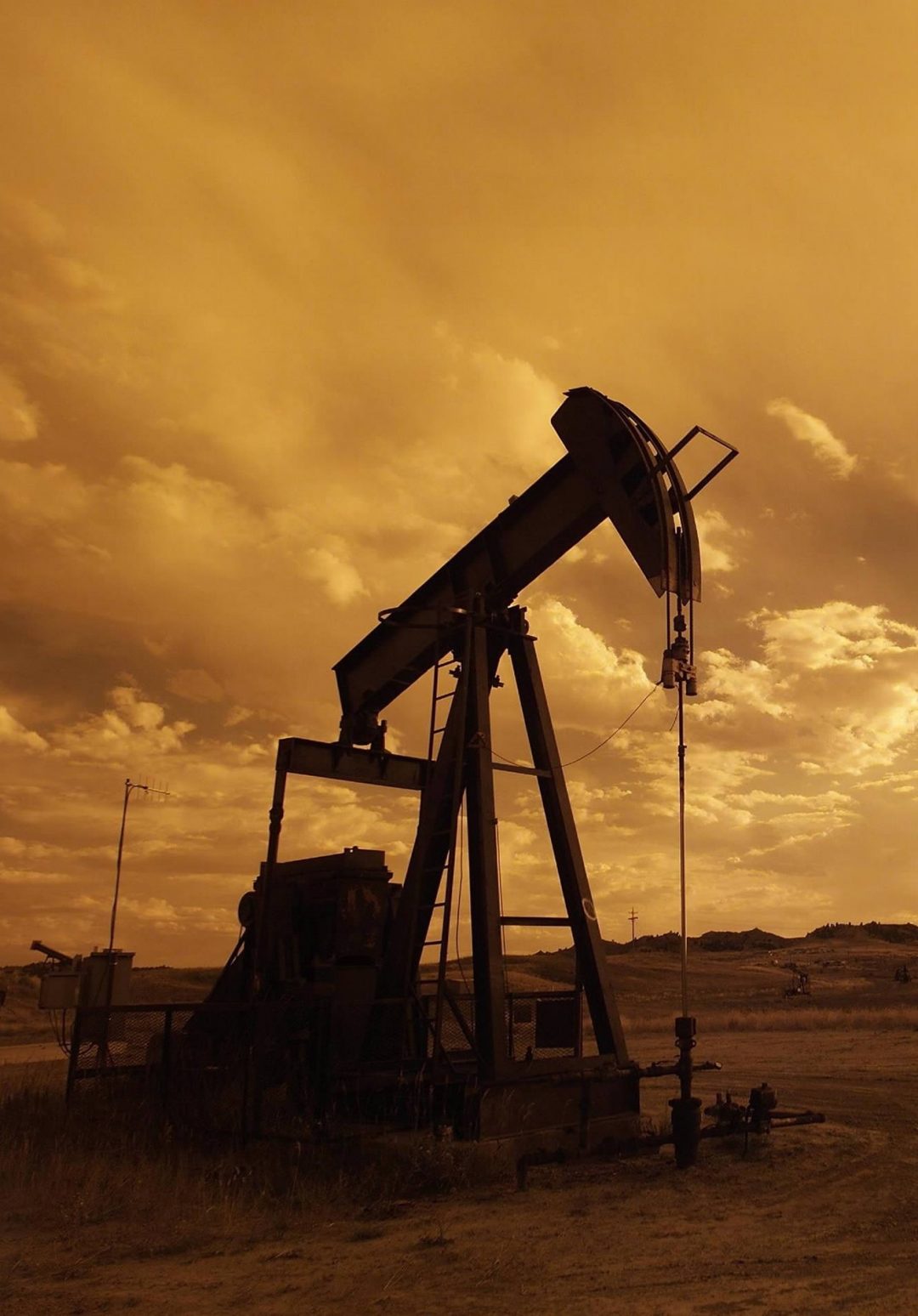 OIL & GAS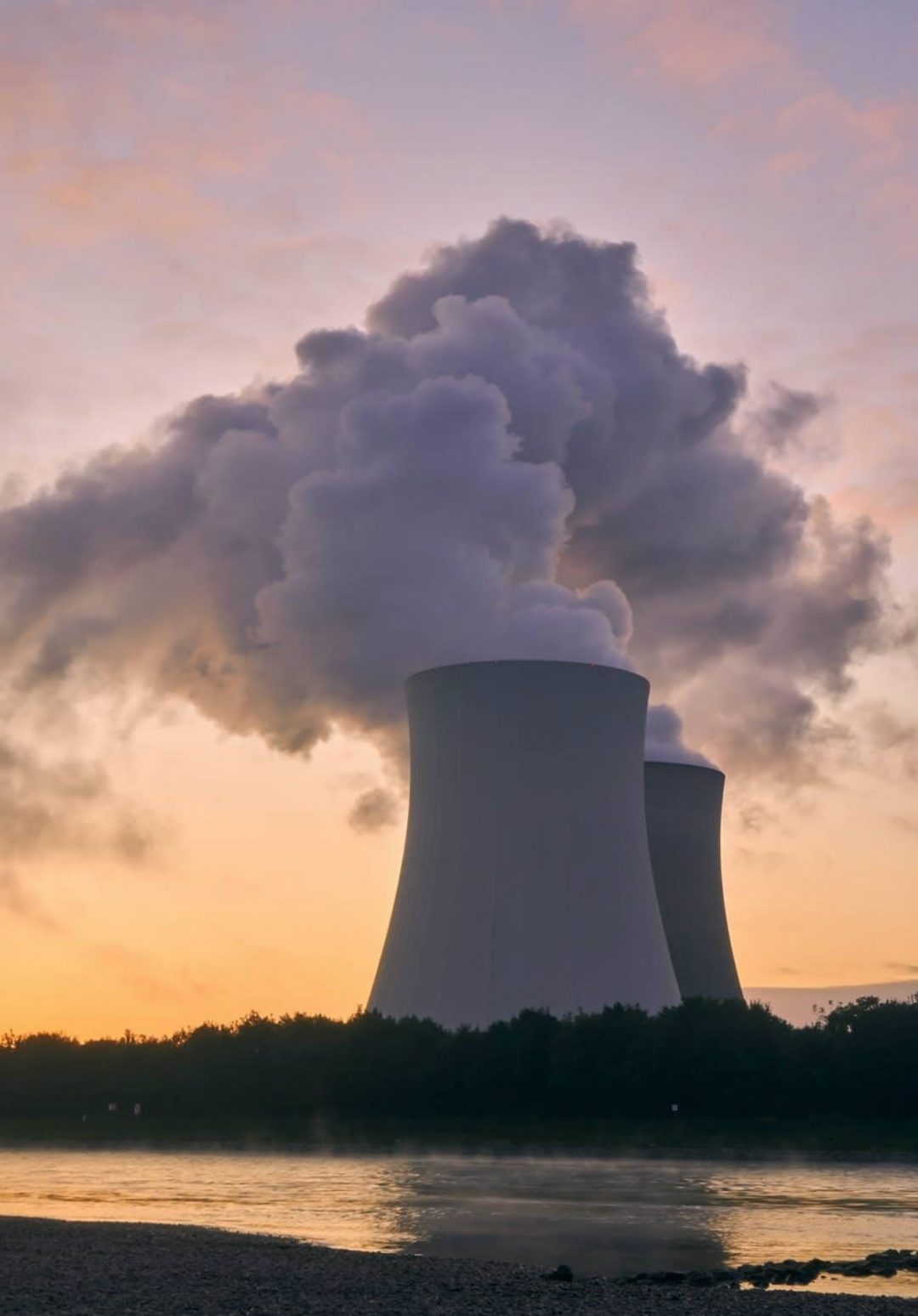 REGULATORY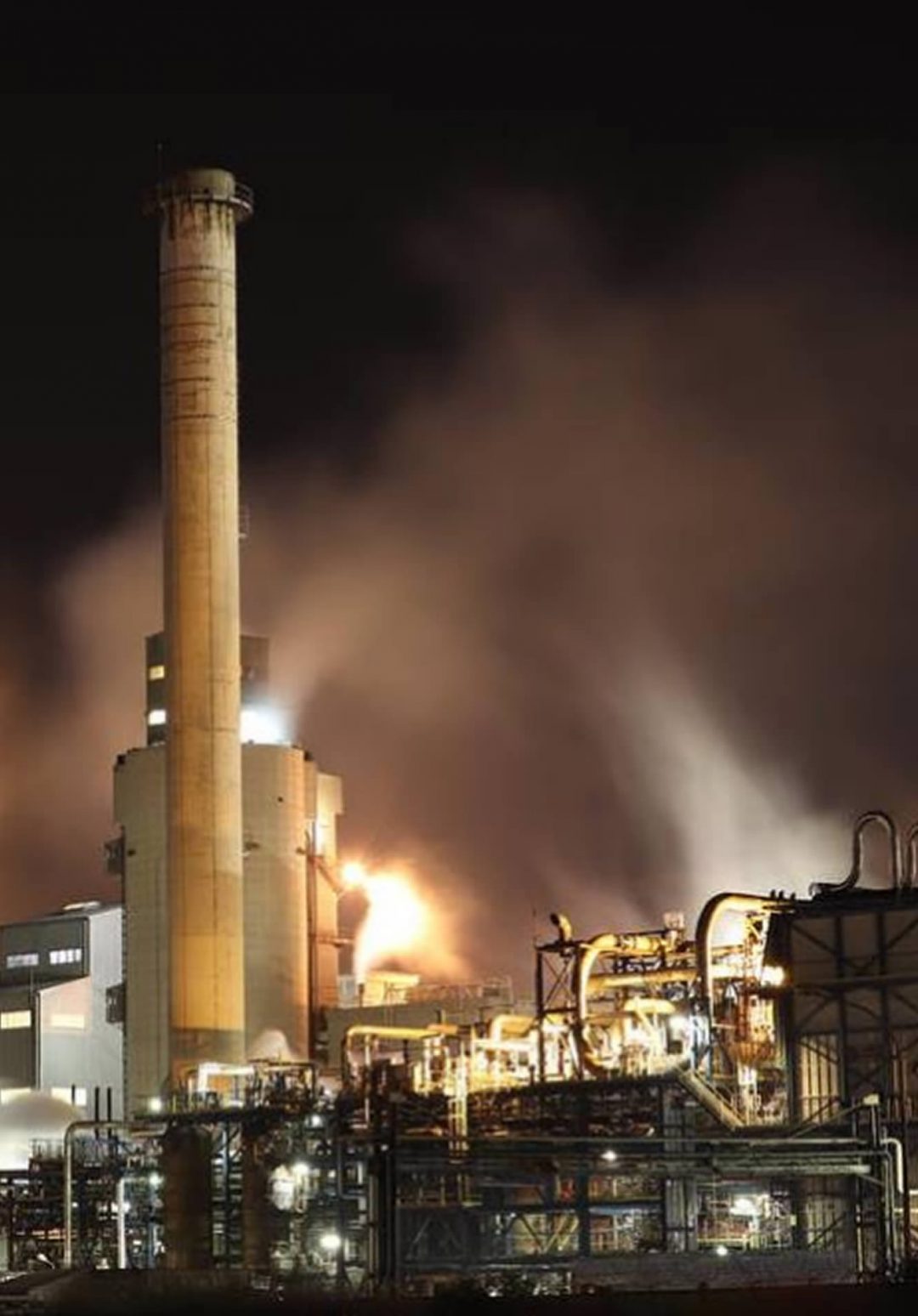 CHEMICAL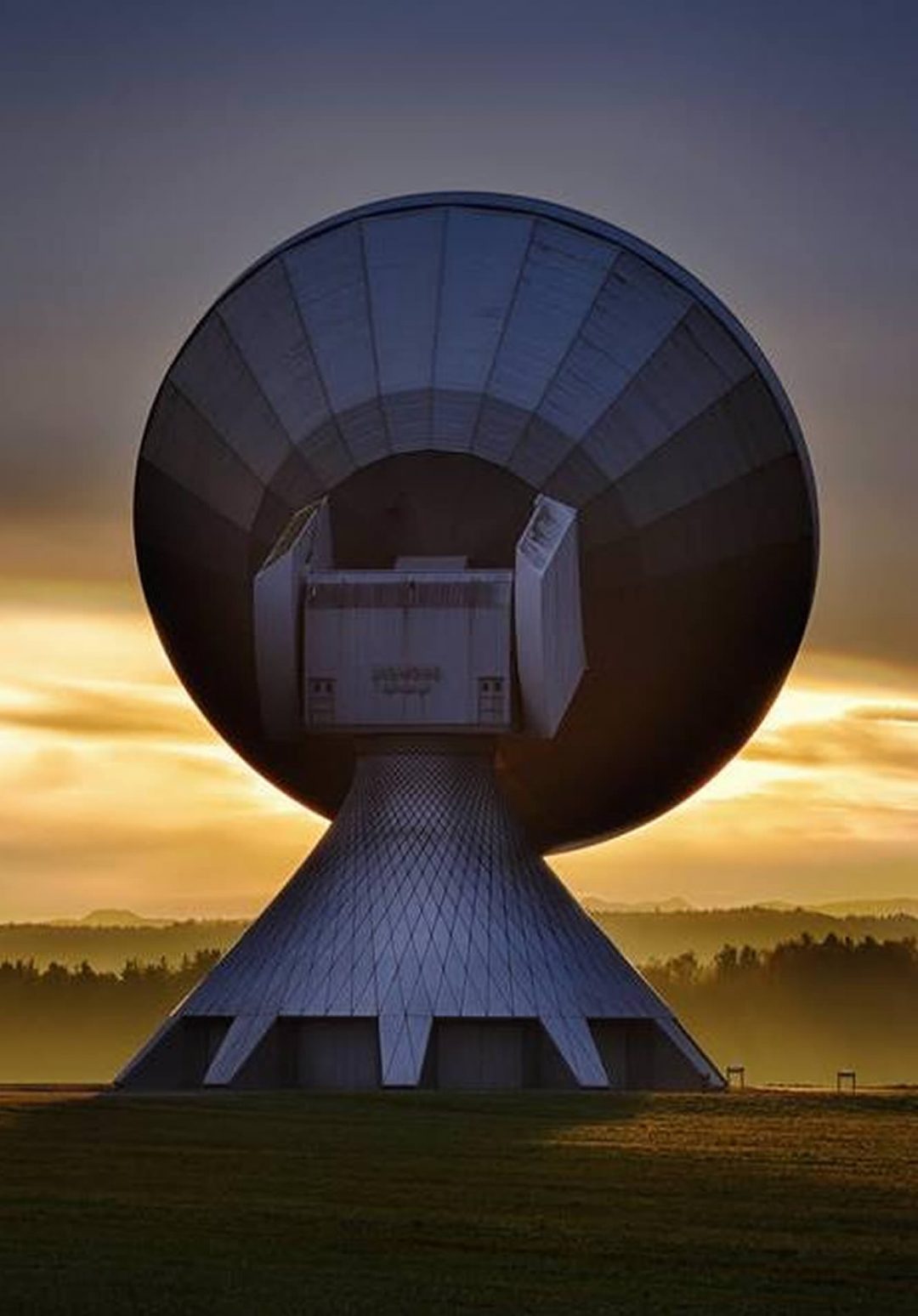 TELECOMMUNICATIONS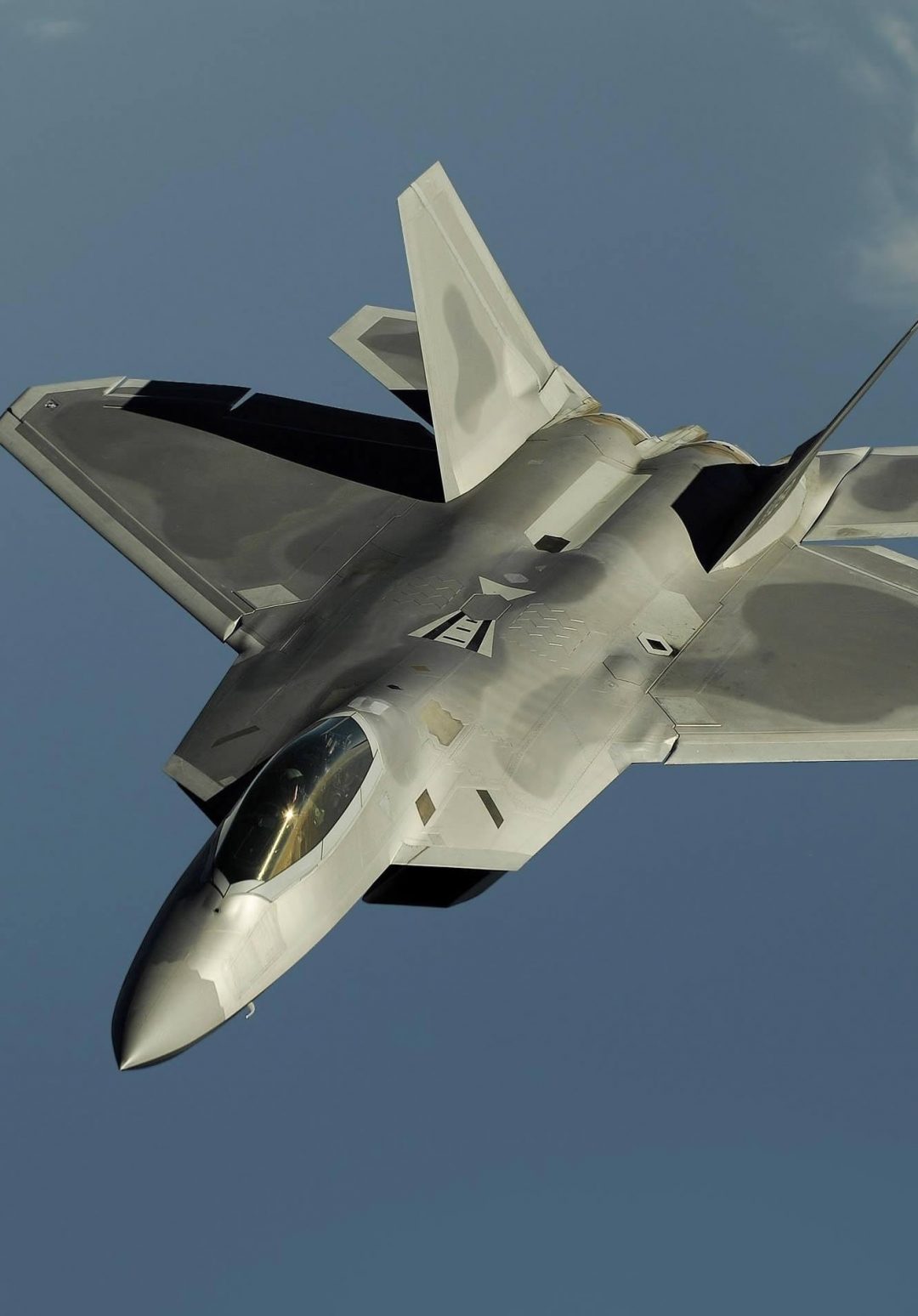 AEROSPACE &
DEFENCE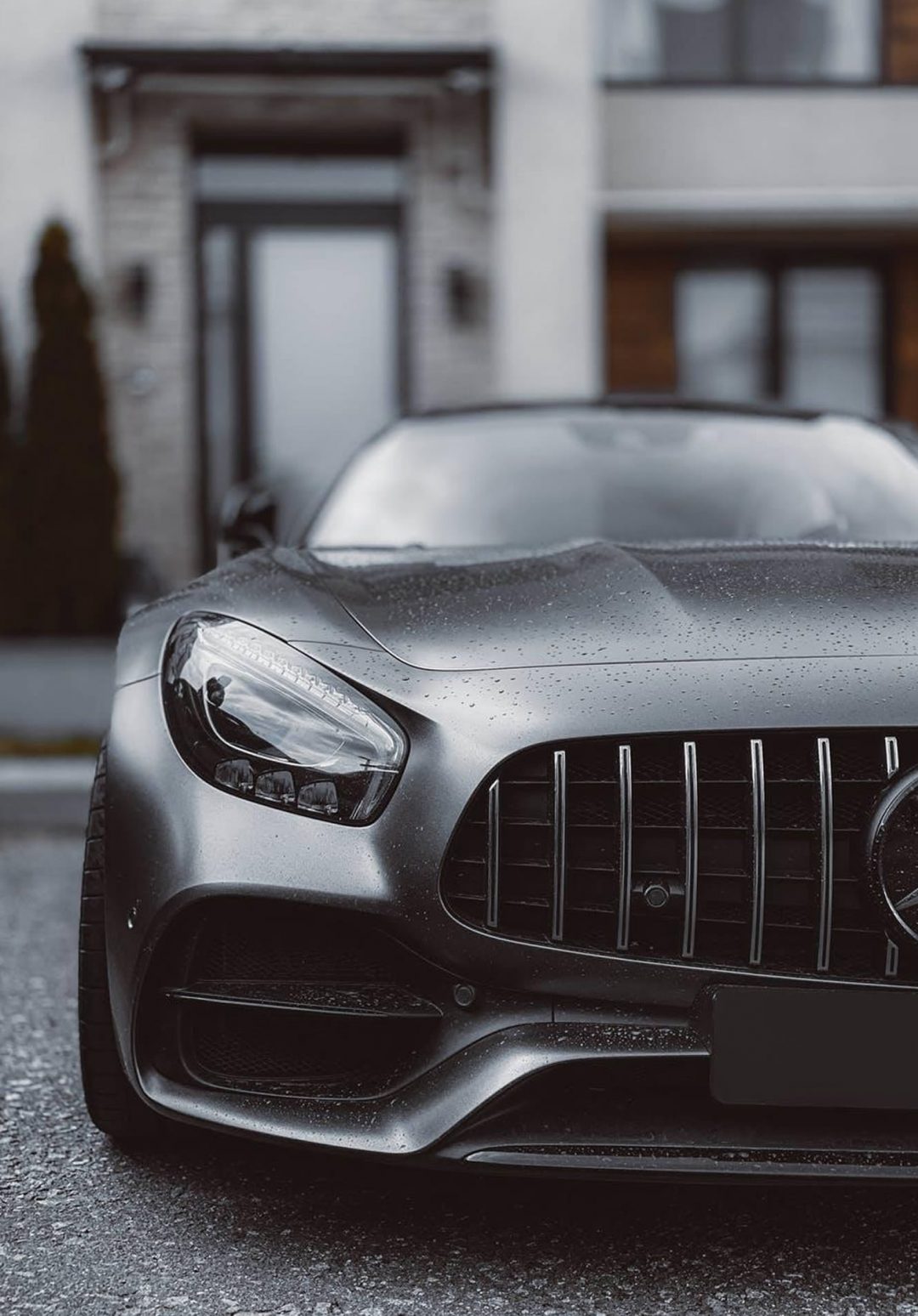 AUTOMOTIVE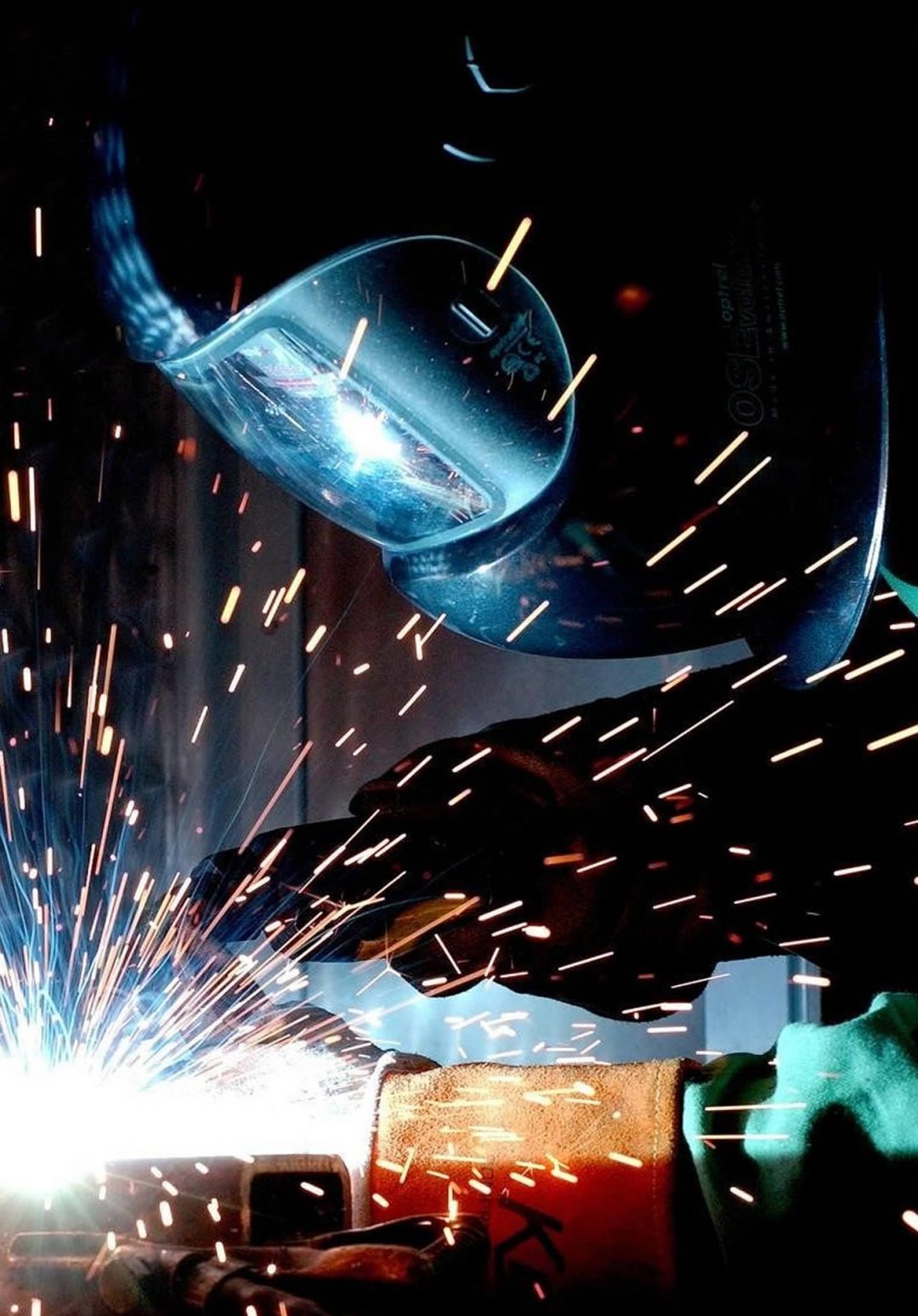 MANUFACTURING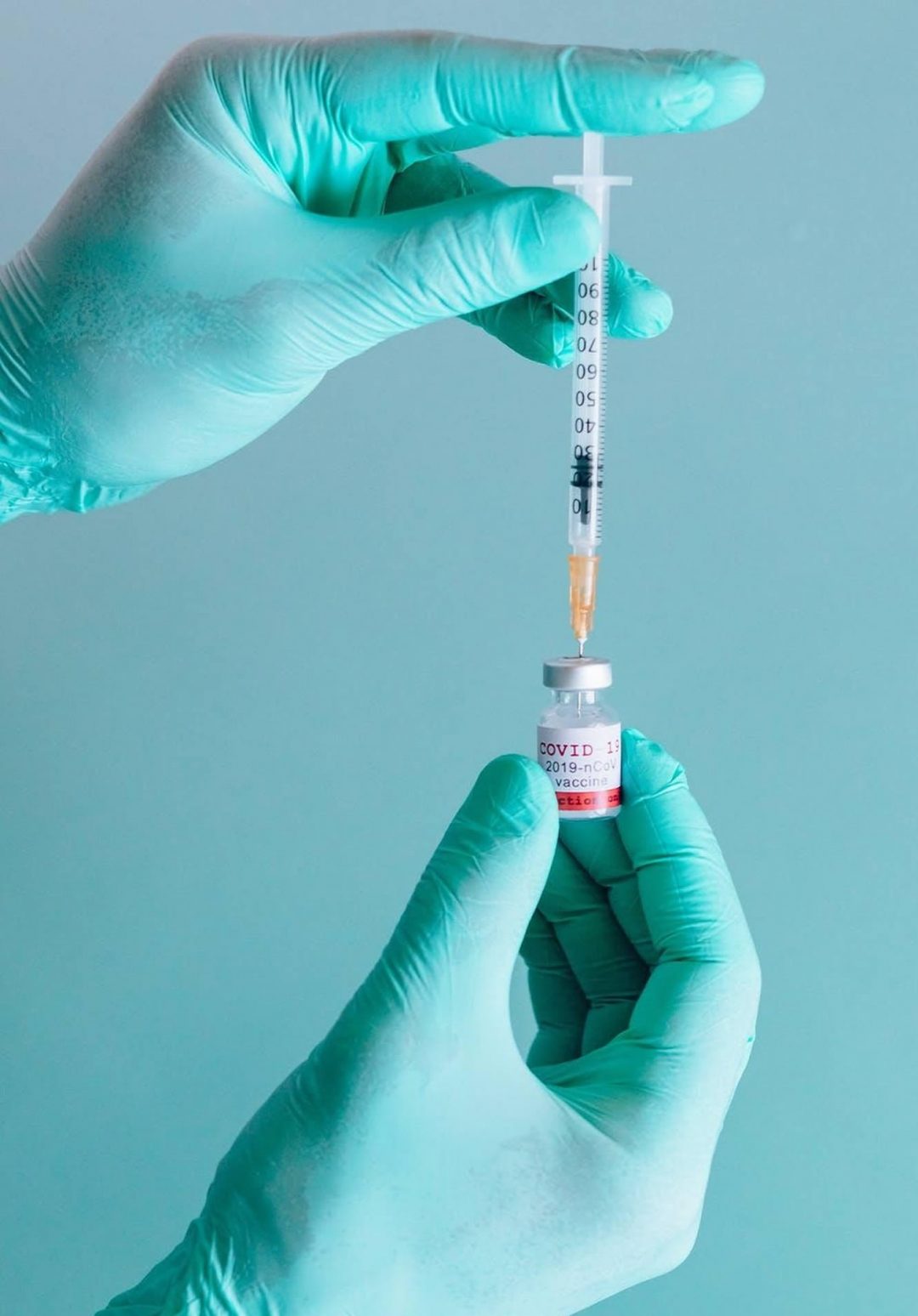 PHARMACEUTICAL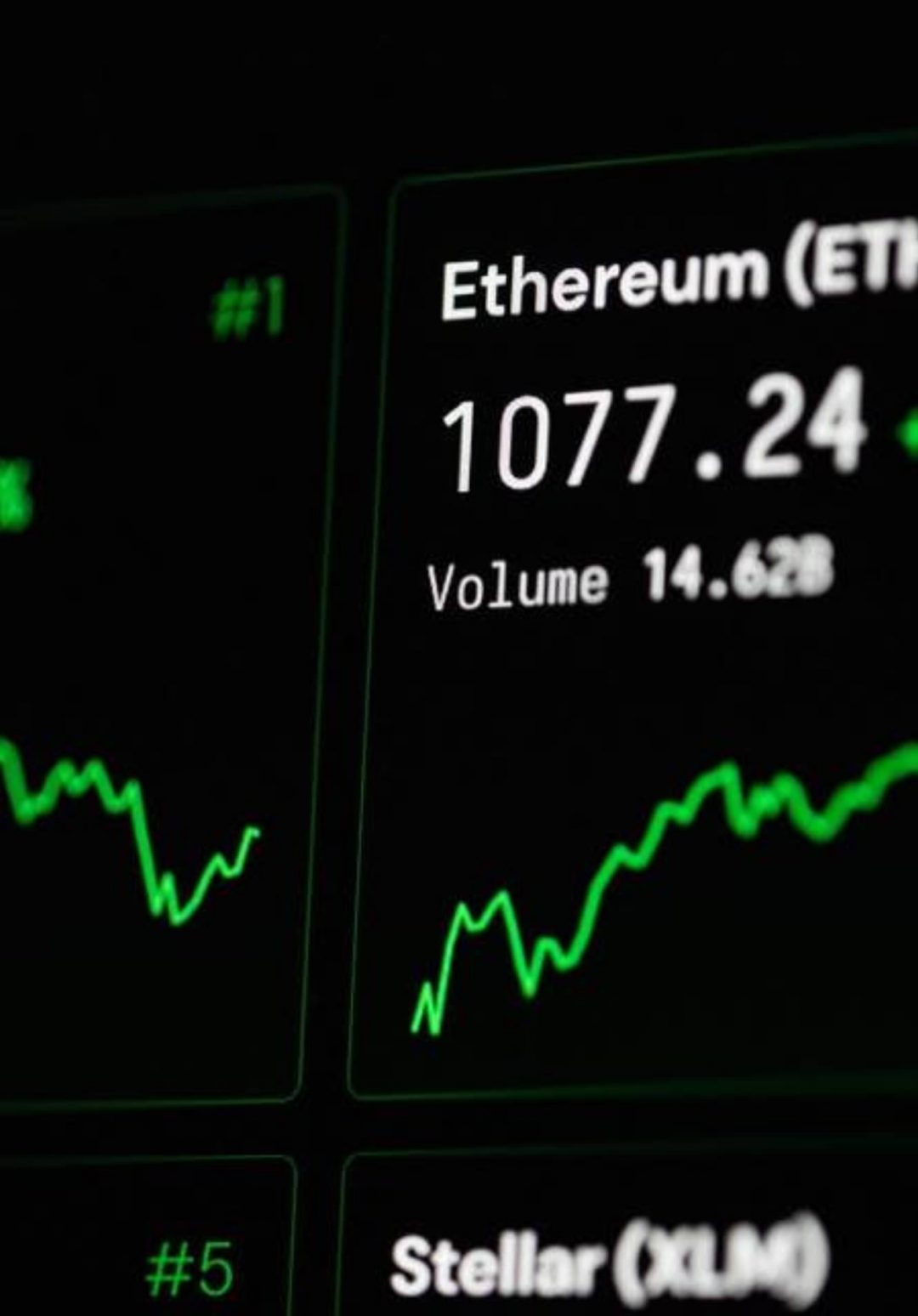 FINANCE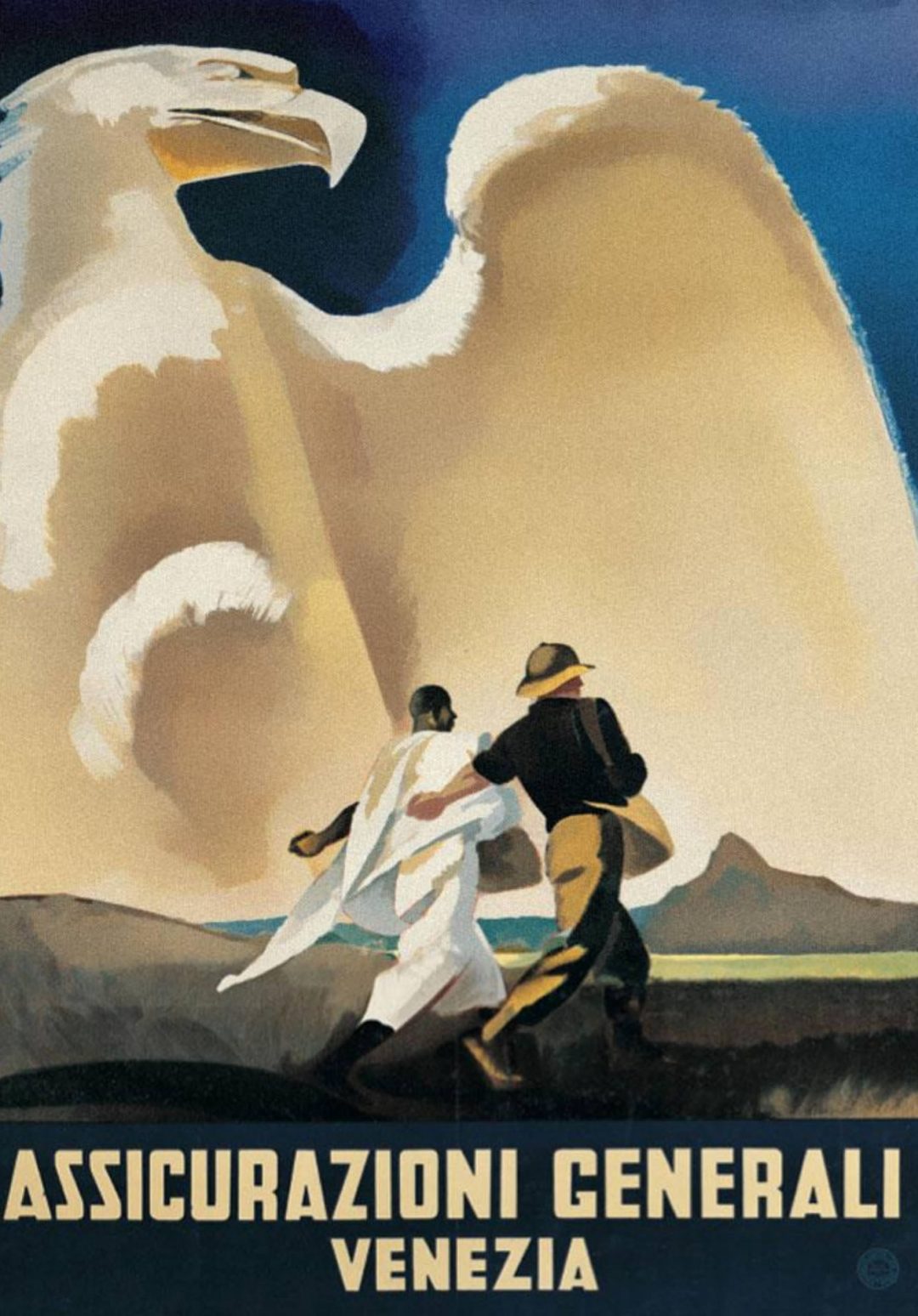 INSURANCE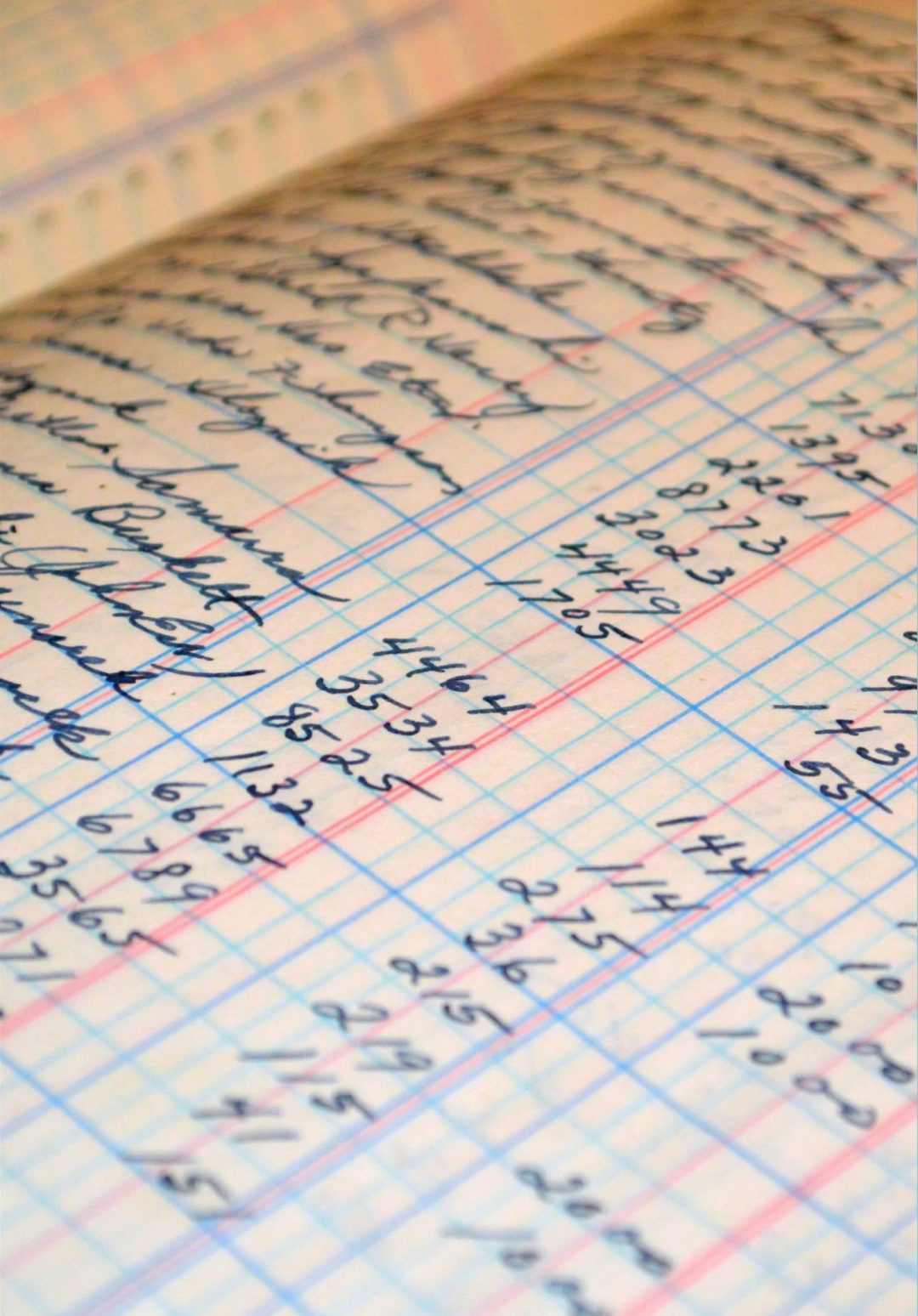 TAX & LEGAL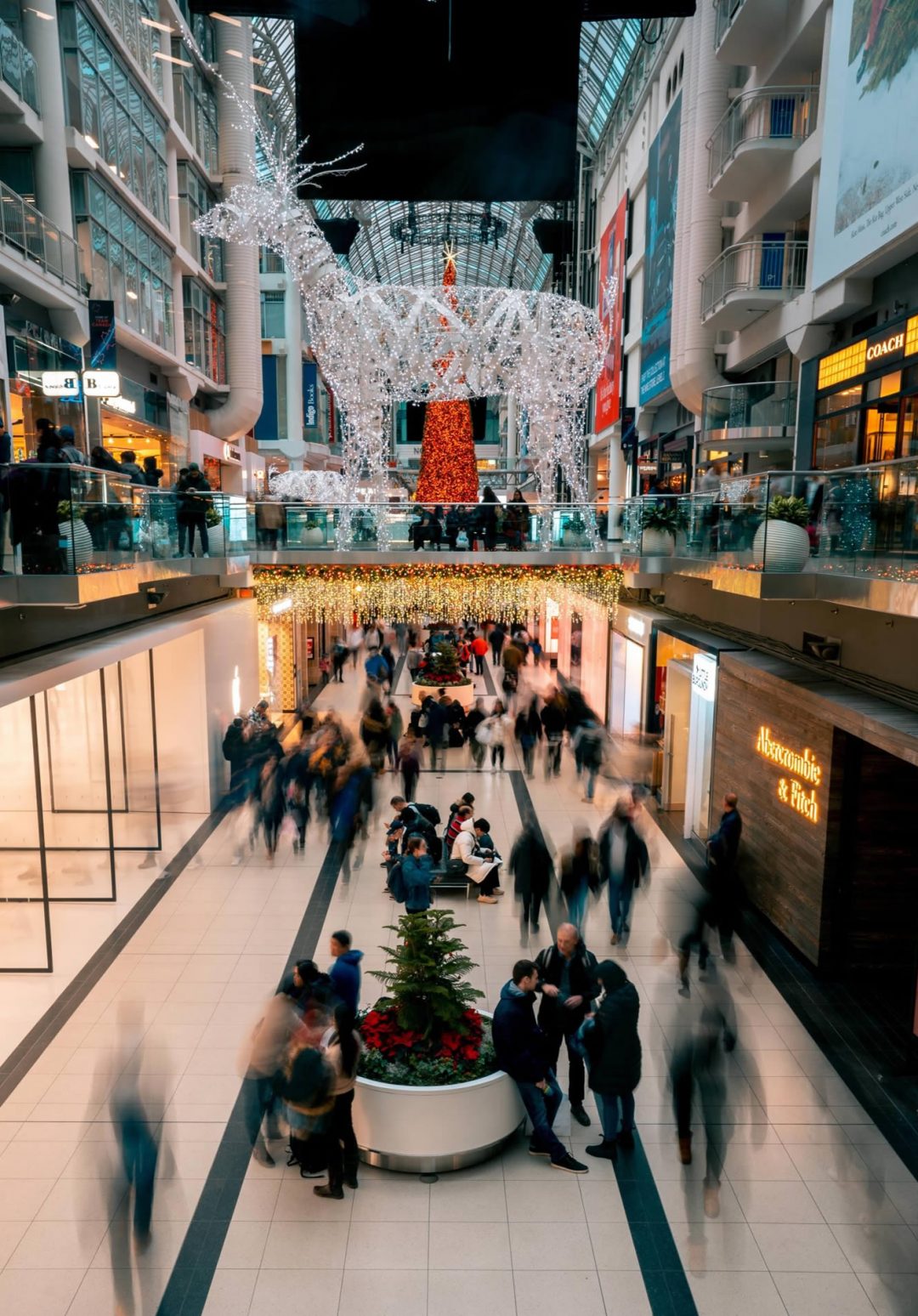 RETAIL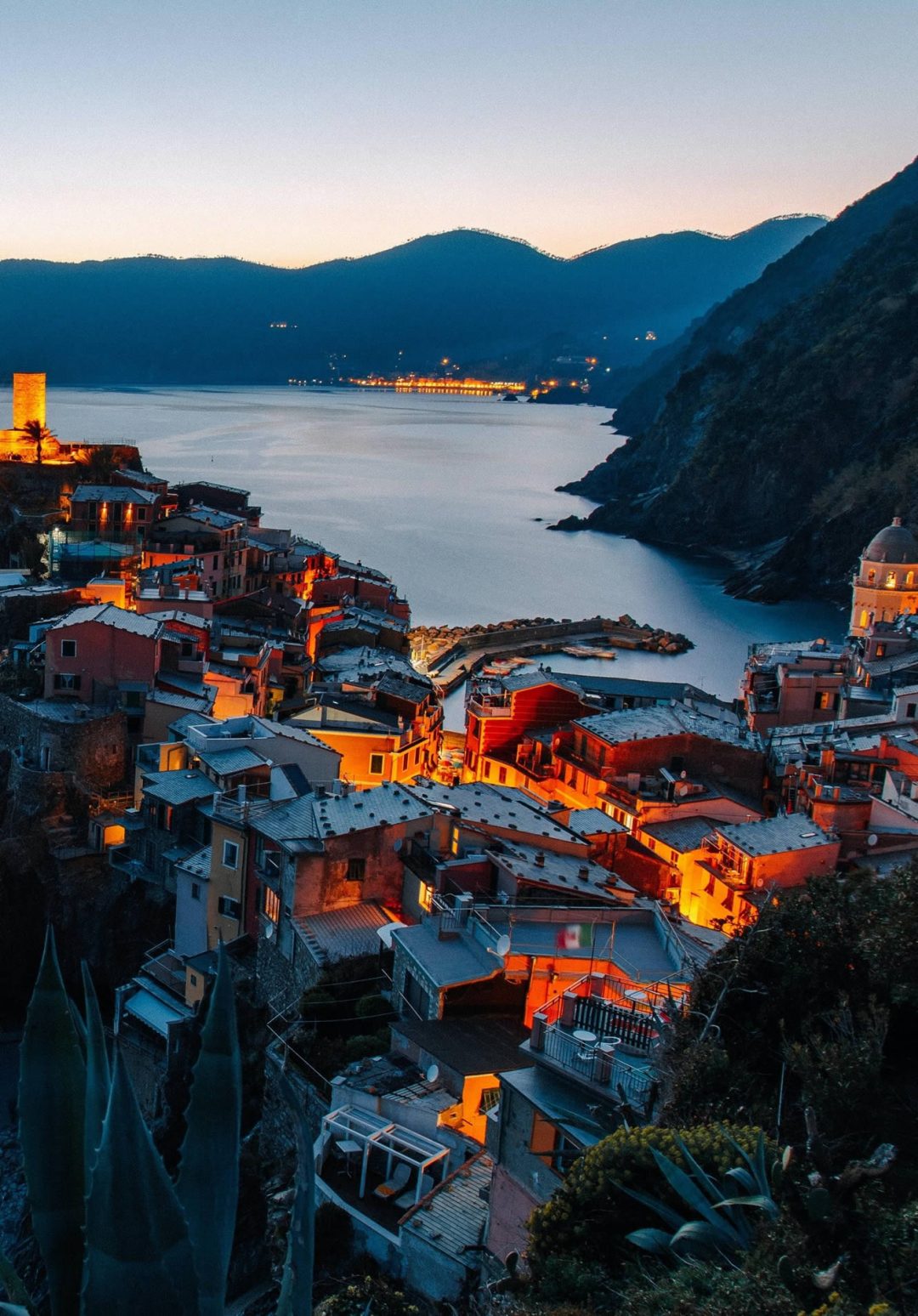 REAL ESTATE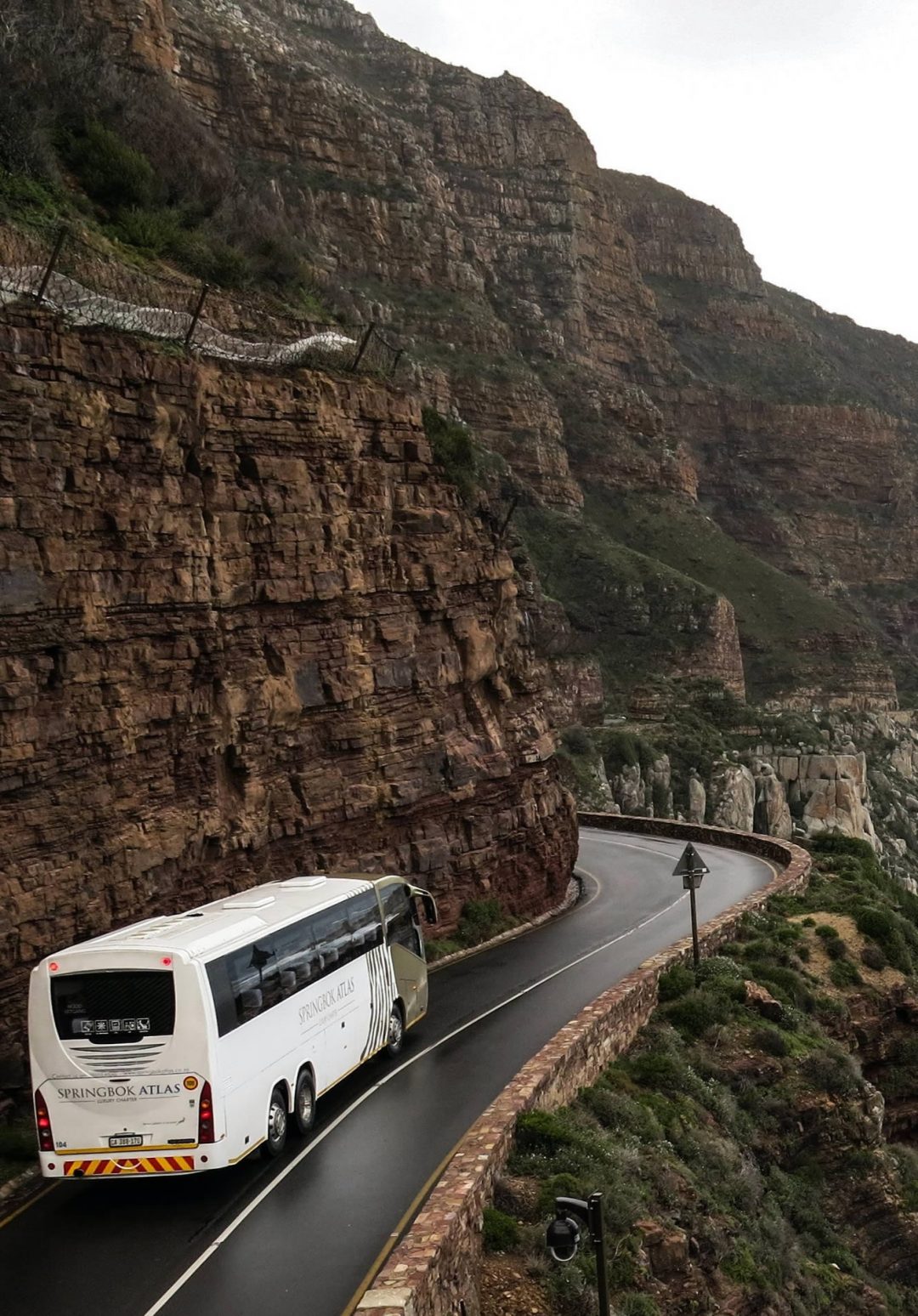 ROAD TRANSPORT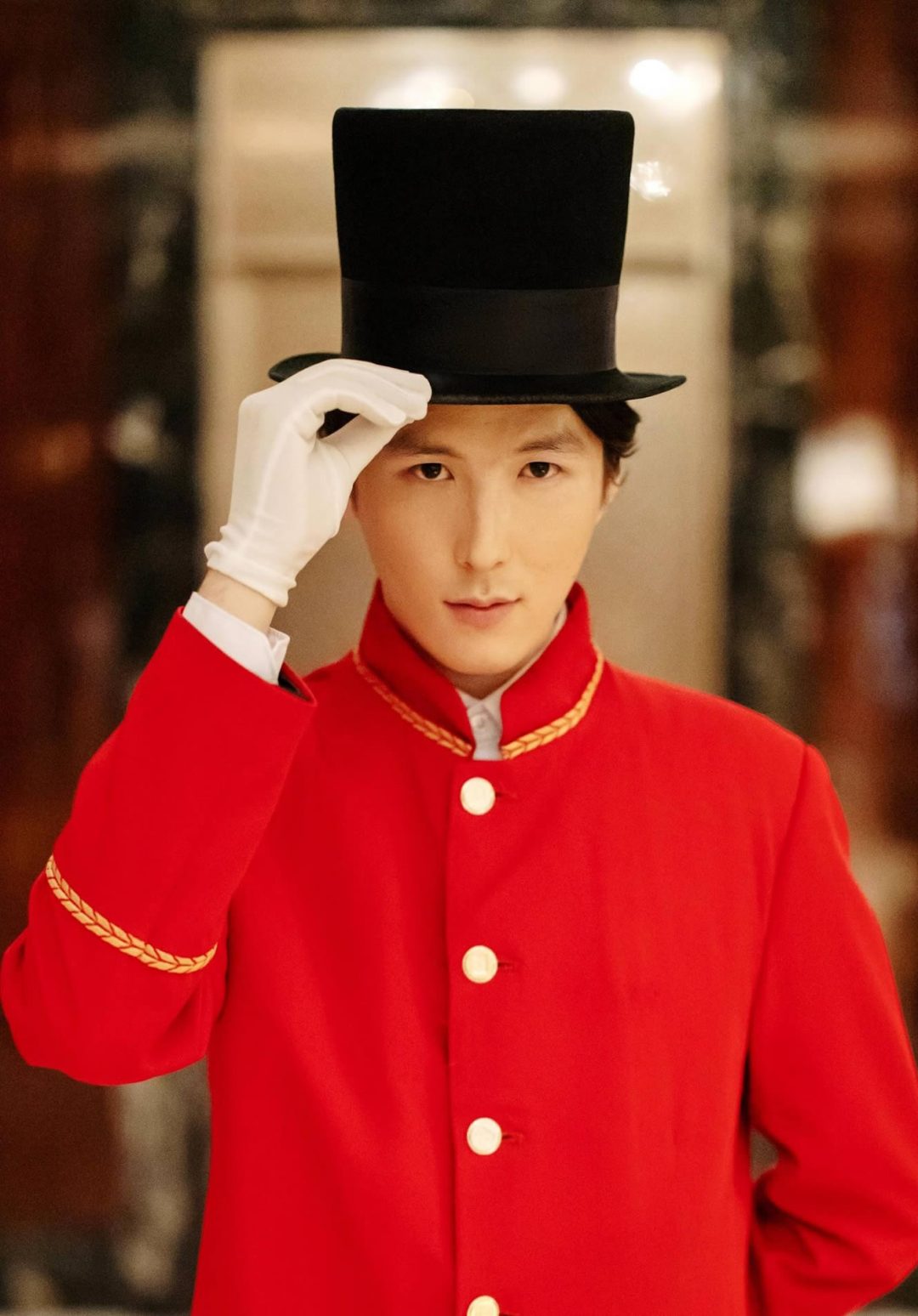 HOSPITALITY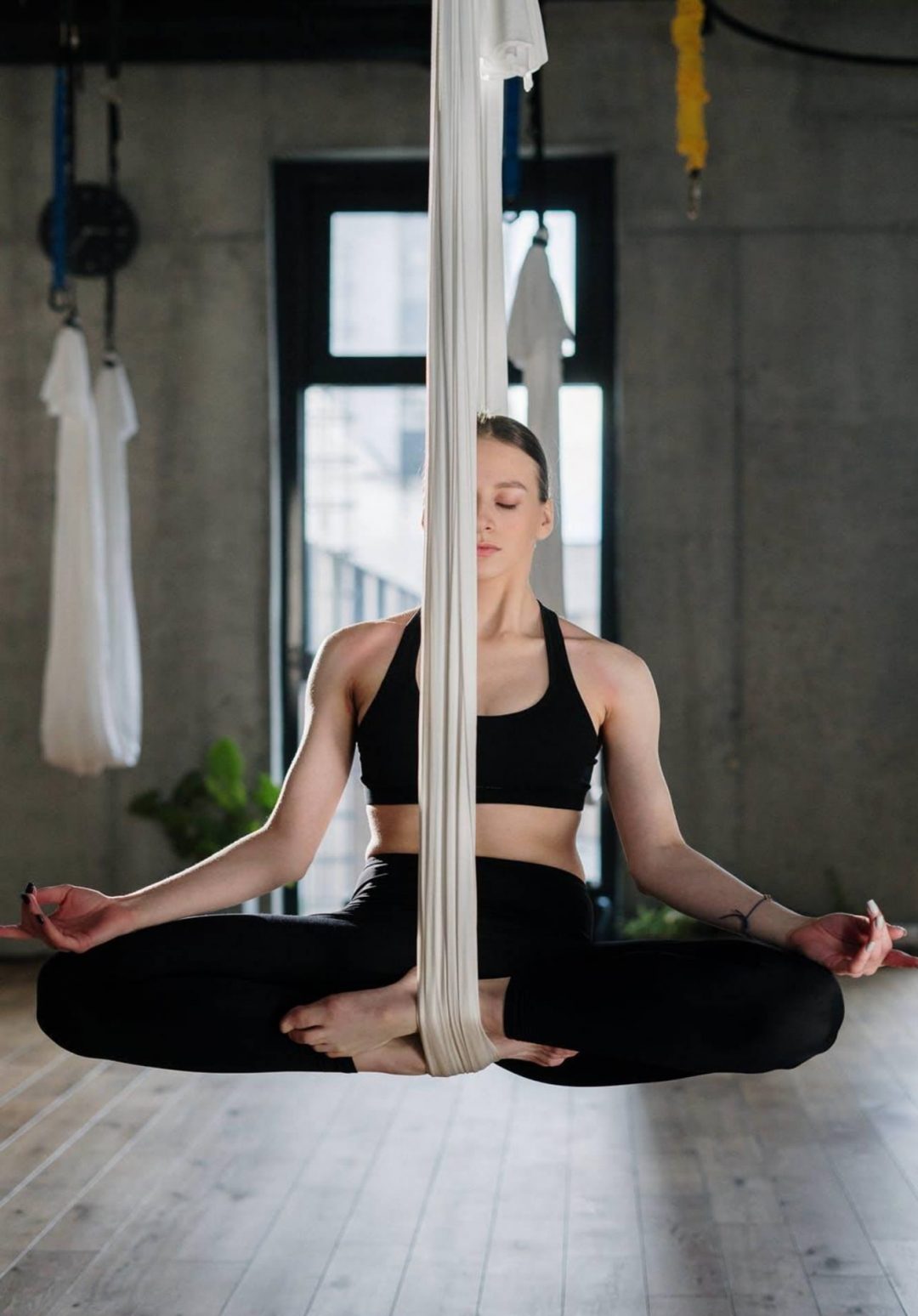 WELLBEING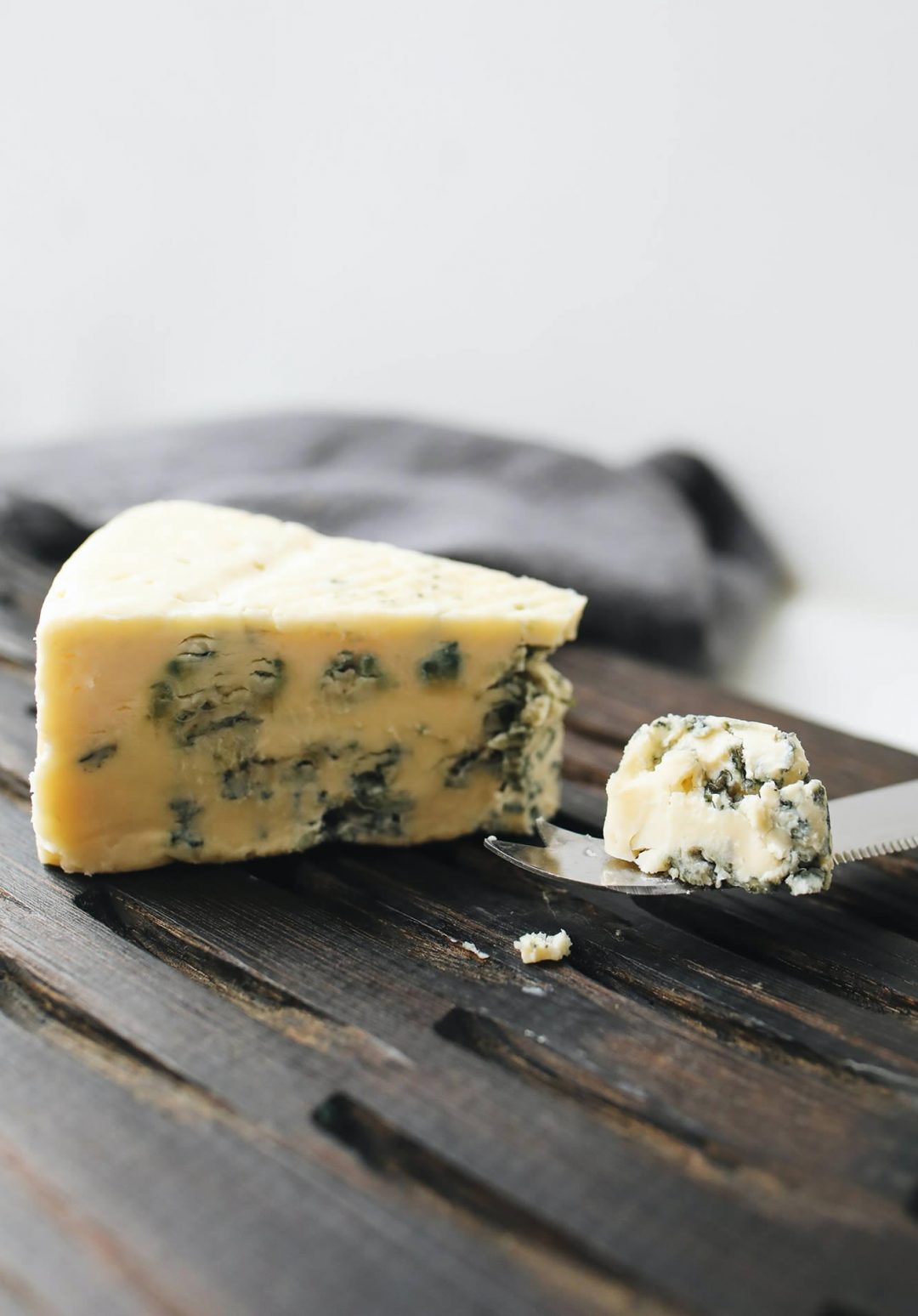 FOOD & BEVERAGE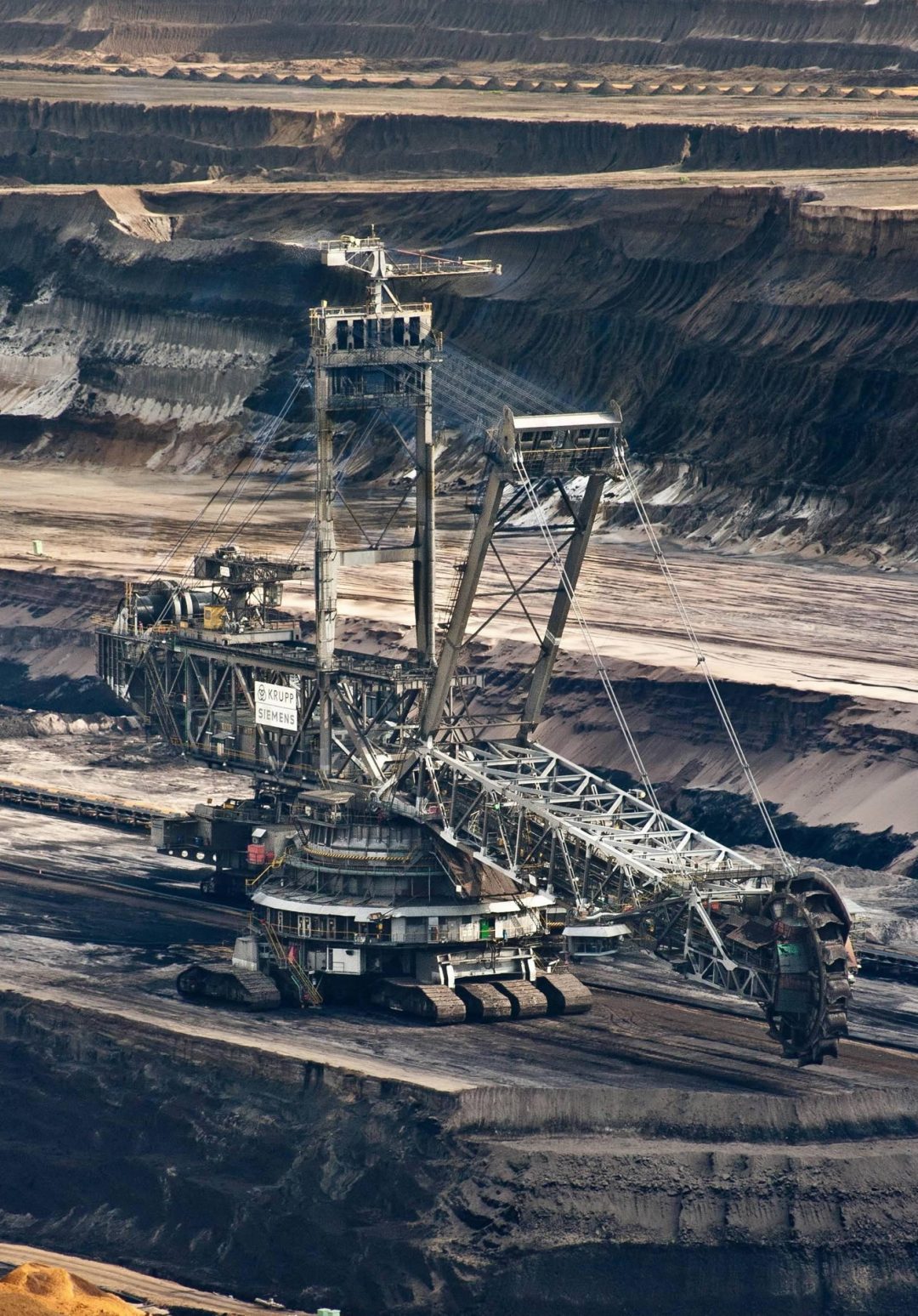 MINING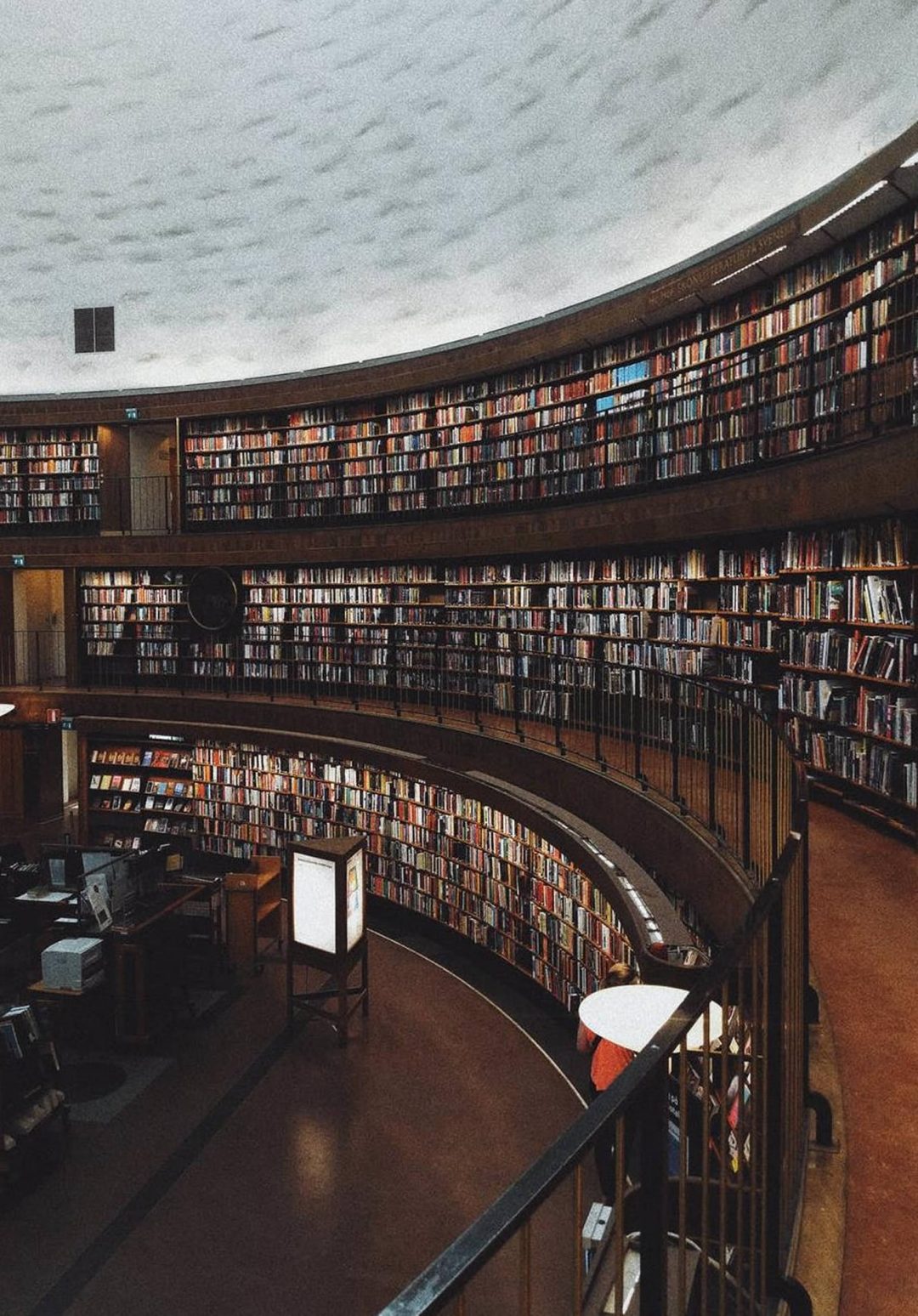 education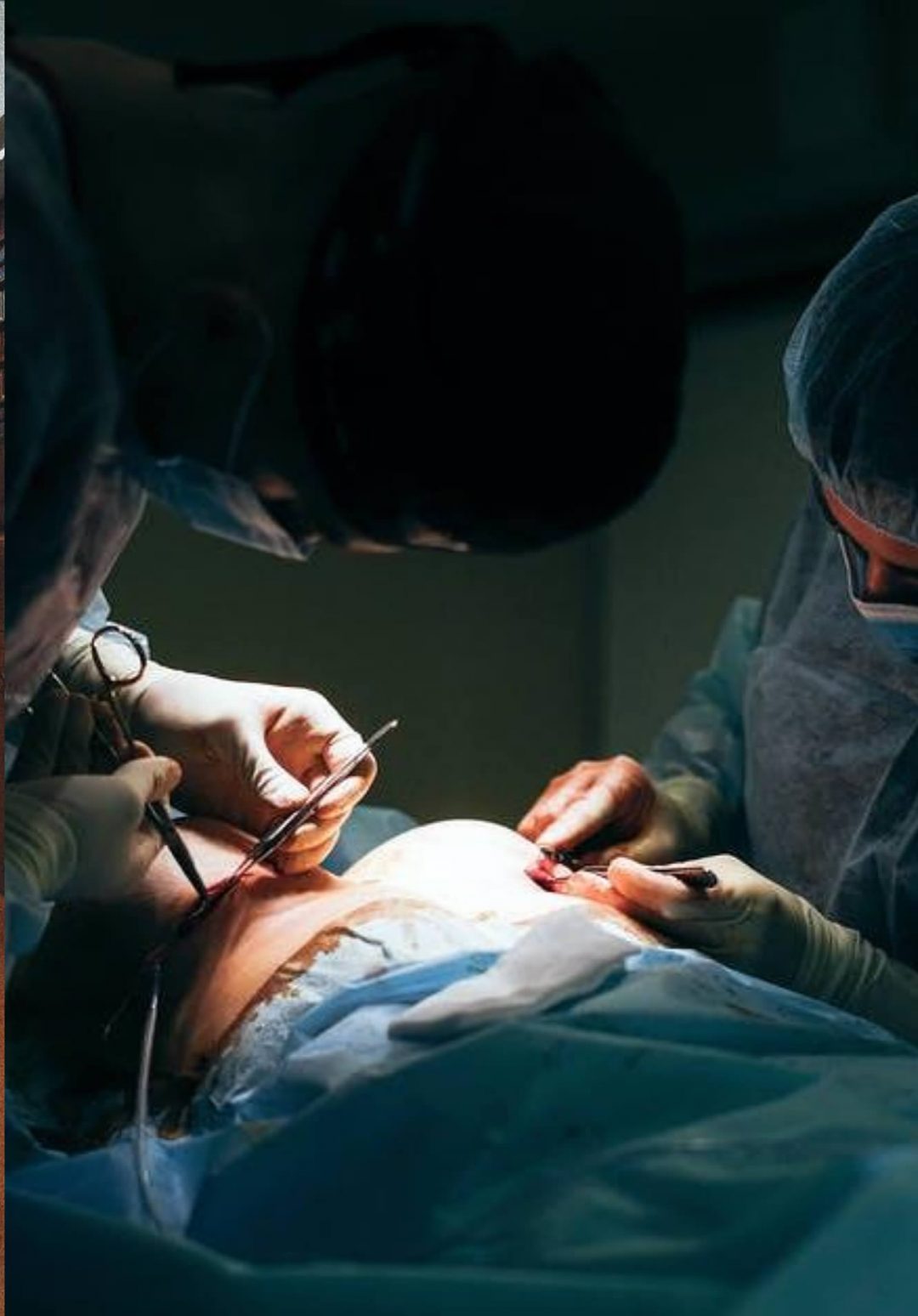 healthcare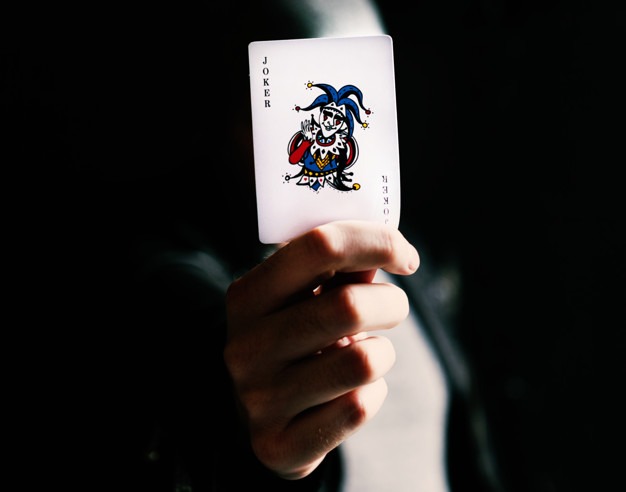 Listing all applicable industries where TestU is applicable would be an endless task and also misleading, for we may leave out essential ones.
The truth is, that it doesn't really matter what industry you are in.
Regardless of the trade, complexity and whether it is regulated or not, at some stage in your companies strategic planning, training will be essential. There is no other way to convey and implement the internal procedures that are drawn upon by commercial and operative requirements. The scope is always the same: be safe, excel in what you do, strive for proficiency, save on costs and increase margins. If these are your goals, then TestU is your solution.
We at TestU, will adapt in the same manner that our system adapts to the user's training needs, to meet your company training requirements.
Tell us what you do, and we shall be delighted to arrange a personalised session with you.